Hey! How are you doing?
 It's been a while since I uploaded my last post, and the reality is that it has been a very interesting and rare year. Putting aside the problems that the pandemic and quarantine brought, to be honest, it was quite productive when it came to uploading new jobs and projects for me. So today I would like to share with you the work I have done in recent months.
 Let us begin!
---
Madness Day 2020 
To be honest, this was one of the best madness days I have ever had, not only because of the large number of projects that took place this year, but also because of the great moment that I spent with great artists, my friends. However, I had the opportunity to participate in that great day by organizing a collab together with some great artists and in turn another animation in which I worked with a colleague. If you have not seen it yet, I invite you to see them, it is very worth it.


As I said before, this madness day was great, I really had a very good time together with my friends. I hope the next few years are even better!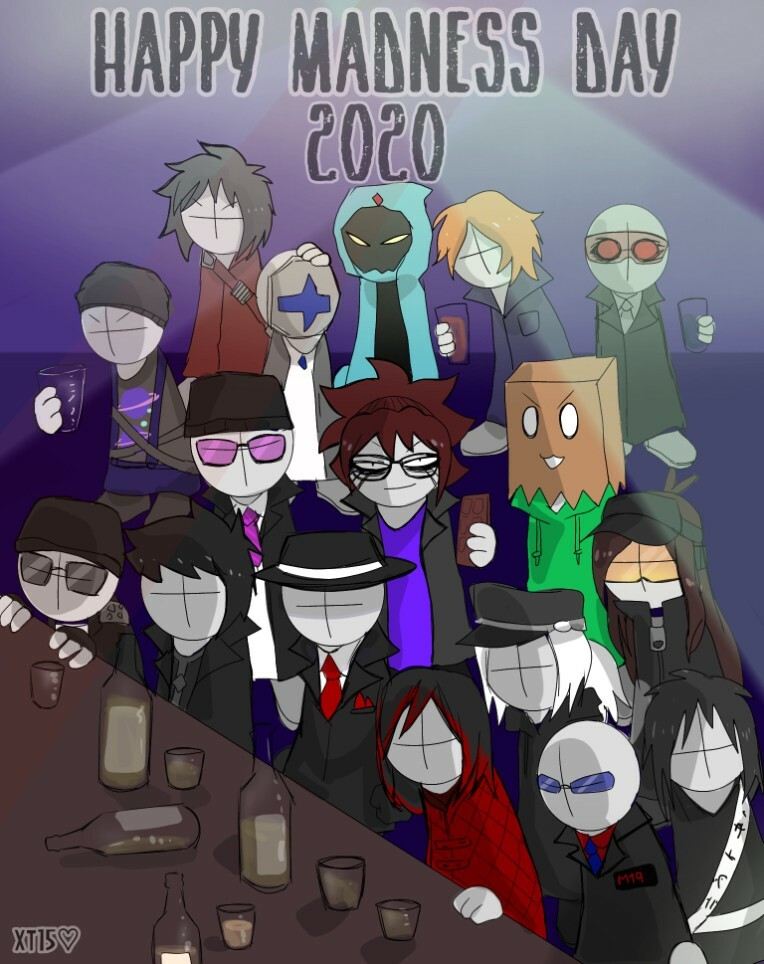 ---
 These last few months I've really been working very hard with sprites, I feel like I'm improving a lot in that area. I want to show you some that I did lately in these times, I will show them in order by date.
I have created a new weapon design for a project with madnesia19
I made the oc of Uroguro as sprites in adobe flash.
I recreated the oc in Adobe Flash as sprites, for my friend aren-dp I spent a lot of time and effort on this.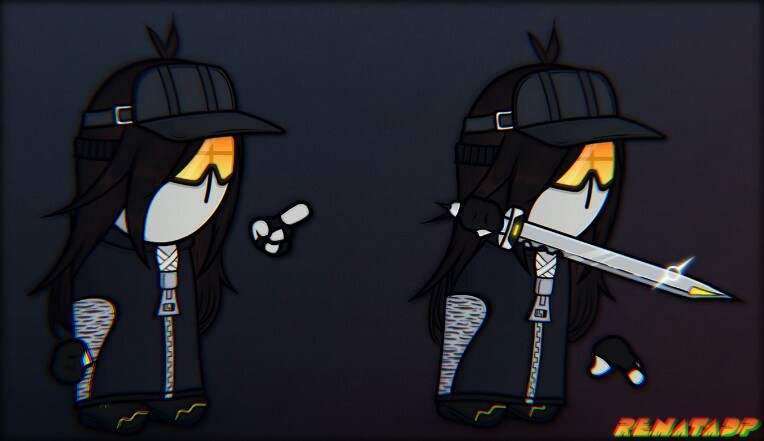 Also, update my good friend Trazord oc, I wanted it to be the closest thing to the original sprites, so it's not a big deal.
A small gift for my friend MushPrun, it was quite difficult to create this oc based on some sketches, but I am very happy with the result.
Do you remember the remastering I did to the Madnesia oc in 2017? well, i updated them again recently.
And as usual, I have updated the sprites of my oc for the fifth time, I am quite happy with the result!

A deagle that I made, and I quite liked how it turned out.
Regarding 3D printing, I recently had the pleasure of fulfilling a small wish of mine. Make a 3D oc model of madness, I'm very happy with the result and it won't be long to print it as a piece.
---
And that's it! obviously is not much since it does not show everything, if not, the highlights. At the moment I am working on three projects, My personal project that I previously showed around all this time, a collaboration that I am doing with my good friend Tuvster and for the last one I am collaborating in Jailbreack. Many great things are to come, stay tuned!
By the way, I have twitter! My Twitter
See You!